Conversational AI case studies
See how we're solving businesses' everyday problems with AI, and how it's positively impacting their customers.
ABS Census
Claire, the Census chatbot has been designed to help people with queries about the 2021 Census.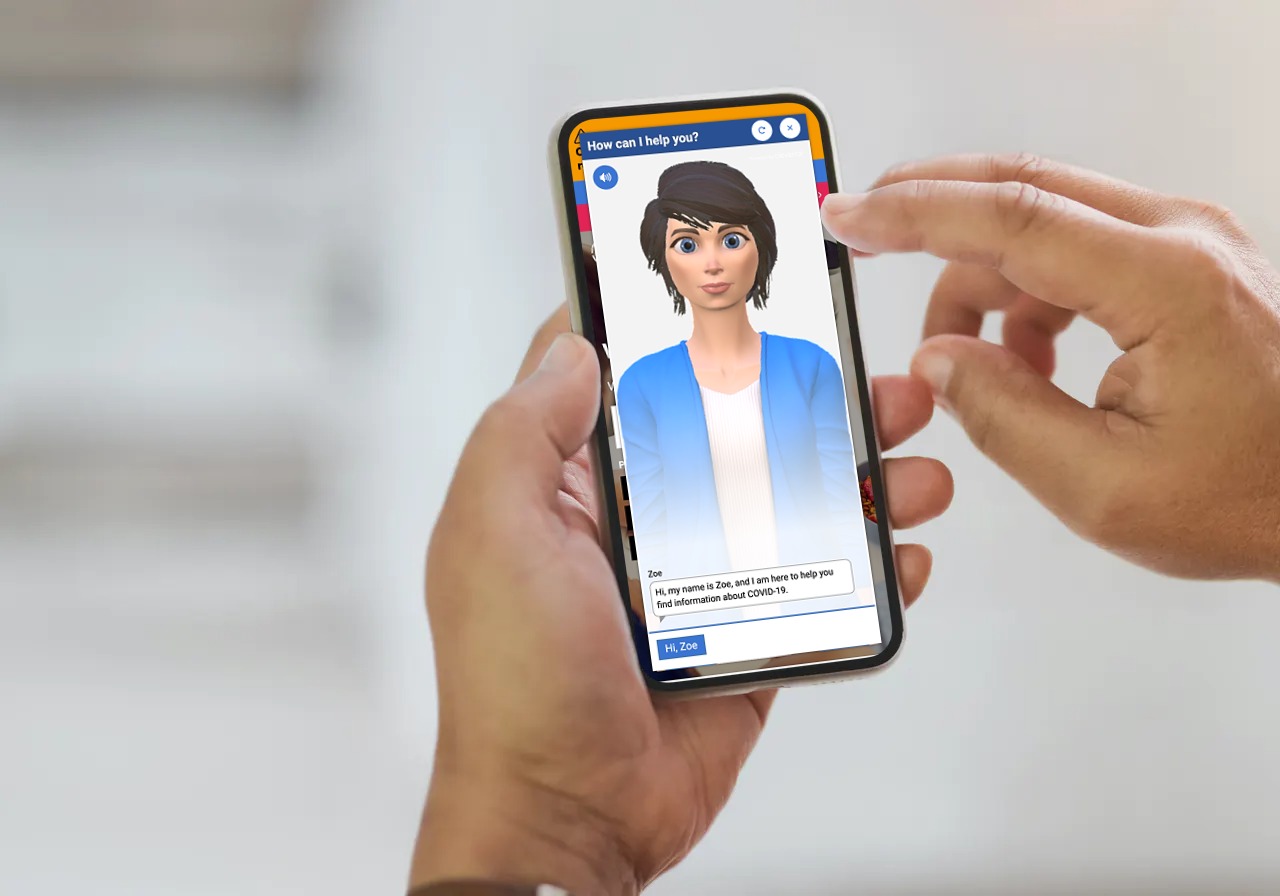 SA Health
South Australians can access instant answers to their COVID-19 queries thanks to a chatbot developed by Clevertar and SA Health.
MATE
Australian telco MATE is committed to providing exceptional customer service. See how Grace has become part of their customer service team.
Department for Education
Helping to qualify current or prospective teachers who apply for job vacancies within the Department for Education SA.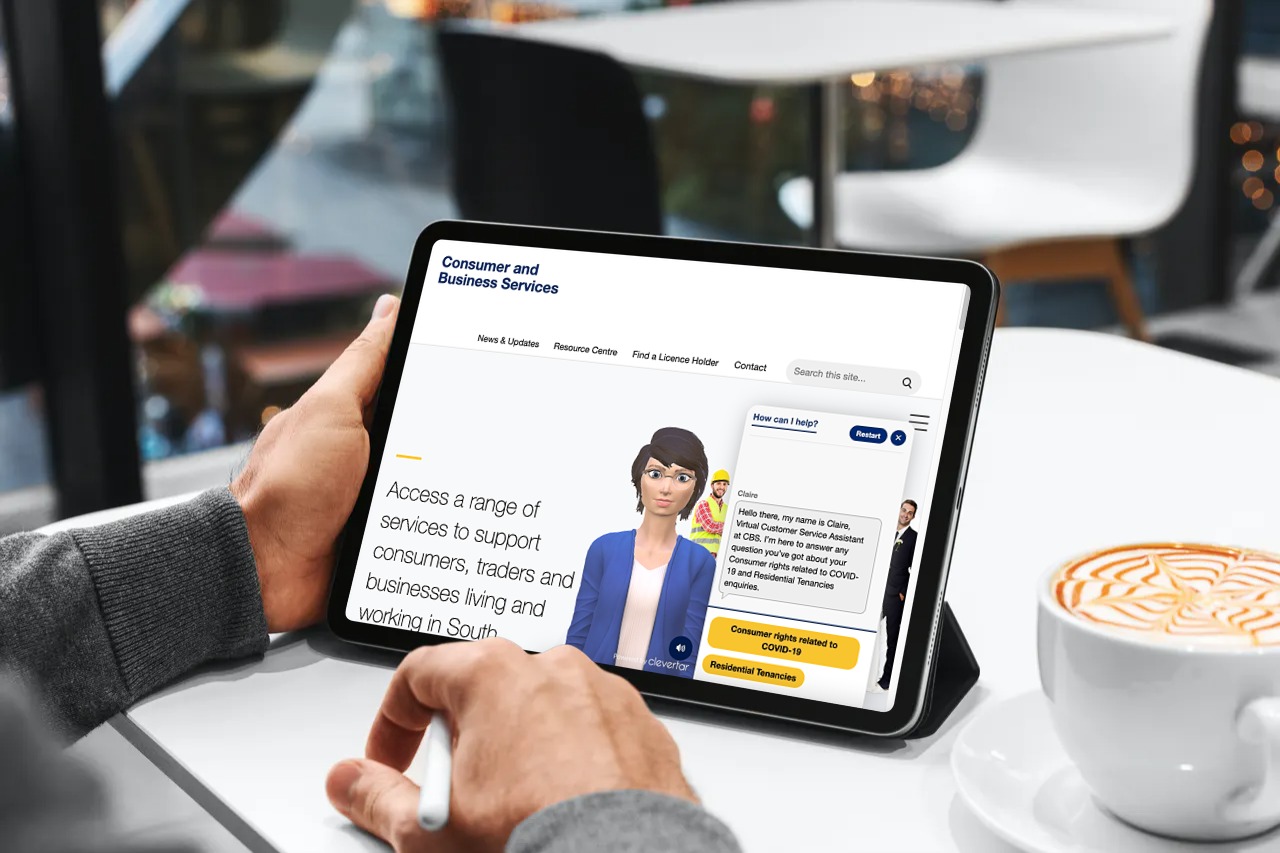 Consumer and Business Services
Consumer and Business Services have deployed Claire to assist landlords and property managers in obtaining residential tenancy advice.
Testimonial
"Our team worked with Clevertar over a two-year period to custom design and pilot test a bespoke digital health coach character and intervention.
What struck me most about Clevertar was the quality of their work, the depth of their experience and knowledge of the market, the timeliness of their deliverables, and how easy they were to work with.
I would have no hesitation in working with them again or recommending them in the future."
– Dr Louise Wiles, Research Fellow.