Our chatbots can create powerful customer interactions in more channels, and escalate high-value conversations to your support team.
Extend your service reach
Your customers want service when it's convenient for them.
Our chatbot technology engages your customers 24/7, extending customer service beyond your walls and reaching out when it's needed.
> Train and upskill your Clevertar chatbot like an employee
> Provide deeper webchat experiences
> Deal with demand surges seamlessly
> Empower your customers to be self-sufficient
A team of content experts
Because chatbot conversations that influence customer behaviour takes specialist expertise, our team takes the lead on development. We draw from experience across multiple use cases and work with your subject matter experts to create a solution for your customers.
We don't leave it there either. 
From the moment your chatbot is live, you can hear the voice of your customer in real-time. We'll work with you to analyse, understand and optimise your customer interactions, using data to drive the best UX possible.
Hosted multi-channel + virtual characters
Clevertar's platform implements enterprise-grade dialogue management functionality across multiple channels, including optional delivery of dynamically animated virtual characters via Clevertar's proprietary, light-weight web component technology.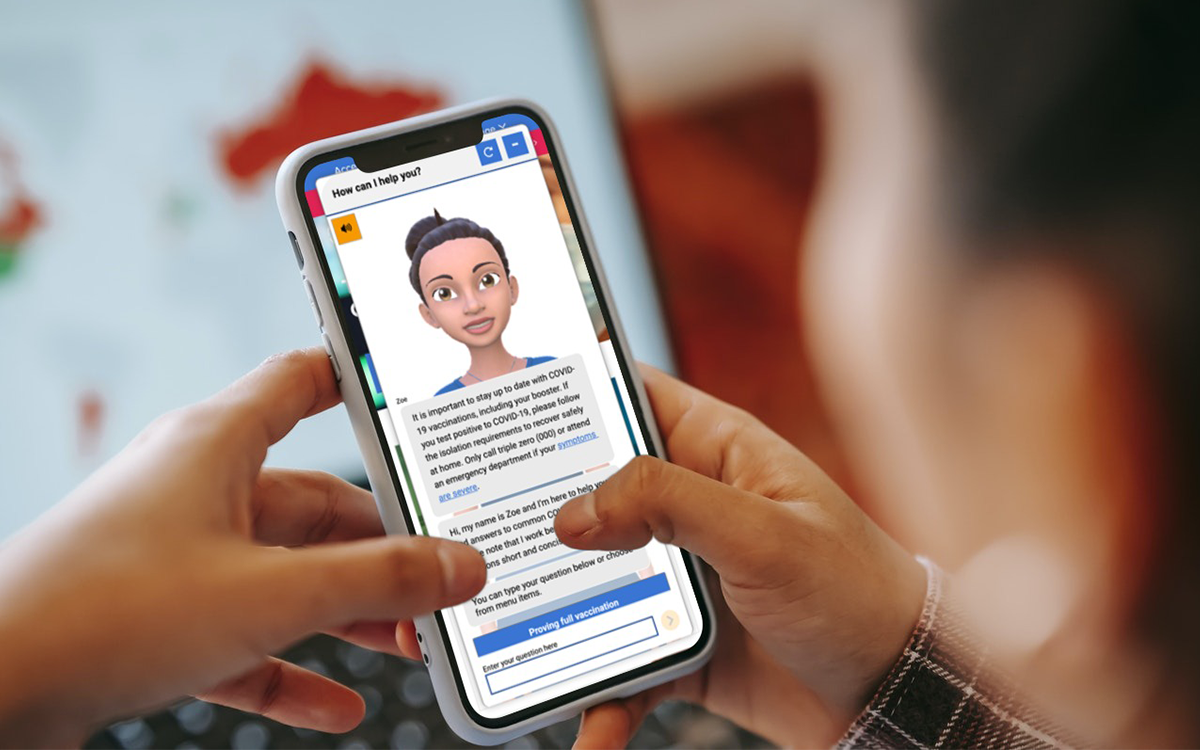 It's never too soon or too late to explore the world of artificial intelligence!
We're keen to discuss how your business' everyday problems could be solved with AI, and how they might positively impact your customers.
Please leave a message and we'll get back to you soon.