Building a great chatbot isn't rocket science, but we use a multi-skilled team to deliver a chatbot that works.
Our experts guide and support your team, beginning with quantifying your objectives and identifying success criteria.
Our chatbot development process involves 5 simple steps: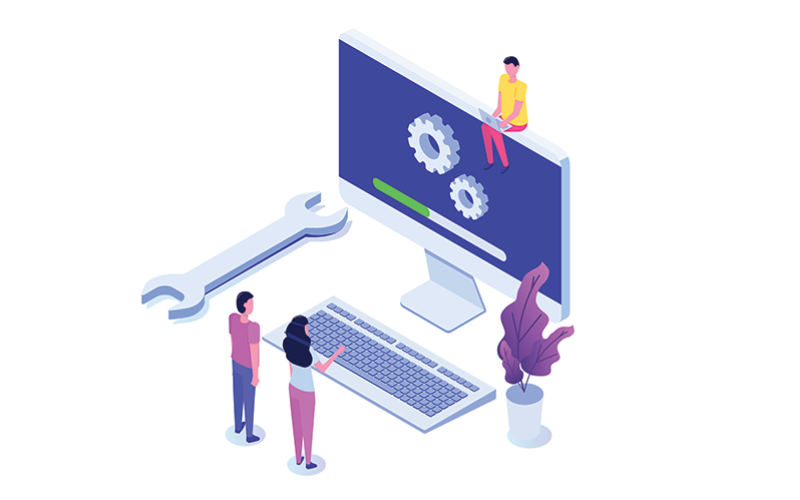 1. Configure and discovery
> Confirm purpose, objectives and success criteria
> Map and Design conversation structure
> Plan deliverables & roadmap
> Configure your services
2. Content transformation
> Transform existing channels into conversations
> Lead this process with your experts
> Train AI and encode conversations
> Brand adherence (setup web component)
3. Acceptance testing
> Deploy test chatbot
> Team & User testing
> Polish and iterate
> Create Javascript snippet
4. Launch / Deploy
> Deploy triggers
> Train key staff
> Configure data metrics
> Launch chatbot channel
5. Optimise
> Review data & analyse results
> Make recommendations
> Optimise and extend
> Rinse and repeat
It's never too soon or too late to explore the world of artificial intelligence!
We're keen to discuss how your business' everyday problems could be solved with AI, and how they might positively impact your customers.
Please leave a message and we'll get back to you soon.