ARTIFICIAL INTELLIGENCE EXPERTS
We help businesses solve everyday problems using AI
We leverage the power of cutting-edge Natural Language AI to transform the way you do business. We're experts in:
Large language models (LLM)
Natural language processing (NLP)
We design, build, and operate effective solutions to the challenges you face. Partner with us to stay ahead of the curve and remain competitive in a rapidly changing world.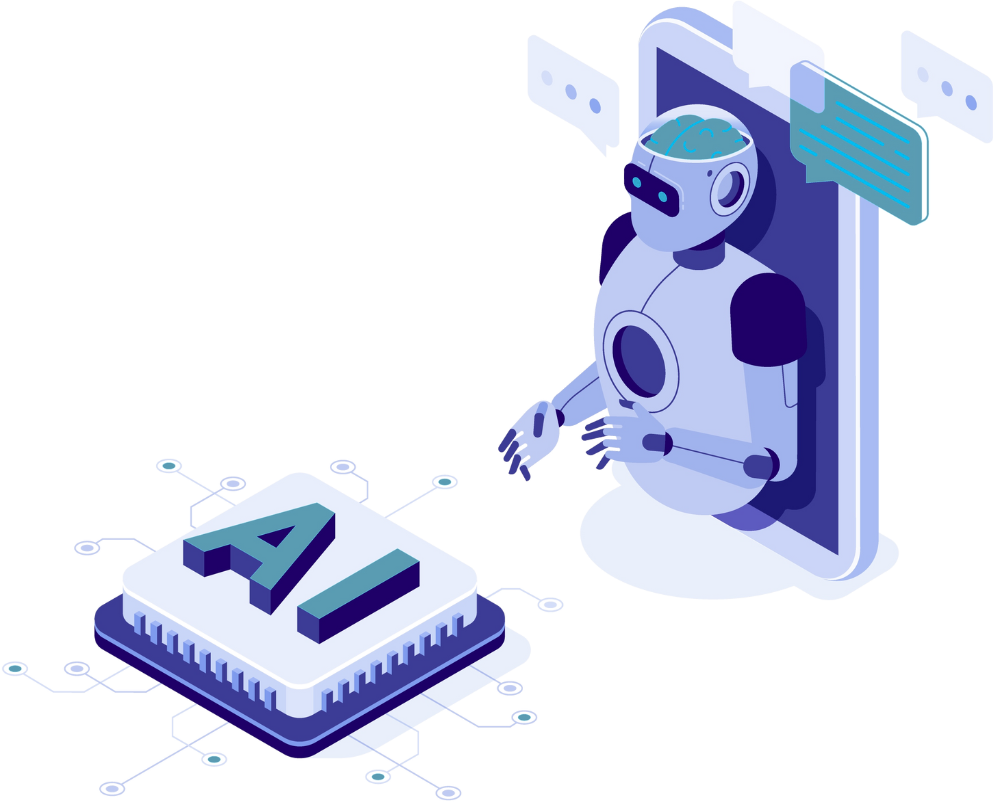 We're a trusted partner & platform
Clevertar has a proven track record of developing AI solutions for our customers over the past 10+ years, and our success shows that building a great AI solution relies on development skills combined with communication science, data analytics, and subject matter expertise.
It's never too soon or too late to explore the world of artificial intelligence!
We're keen to discuss how your business' everyday problems could be solved with AI, and how they might positively impact your customers.
Please leave a message and we'll get back to you soon.