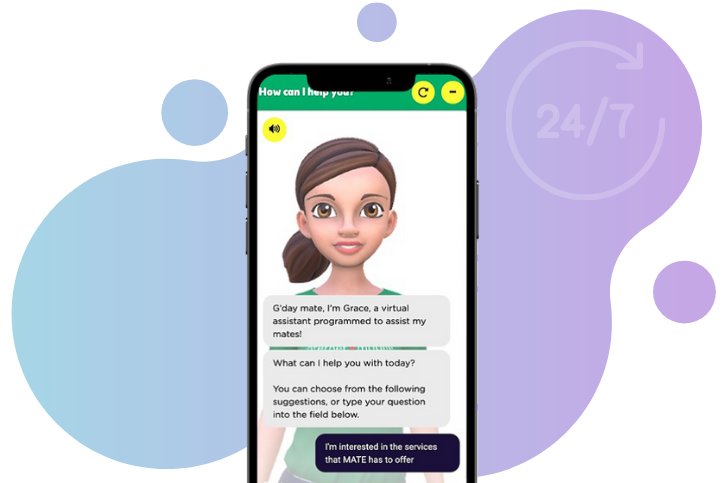 Handle more customer enquiries
Customers expect you to be available to help when they need it, 24/7.
If your team is already stretched, reduce customer complaints and extend your support with Clevertar's conversational AI technology.
Get AI onto the task
There is a way to interact with customers beyond forms, FAQs and livechat.
Use AI technology to extend your current digital assets before your next website refresh, with expertise you already have.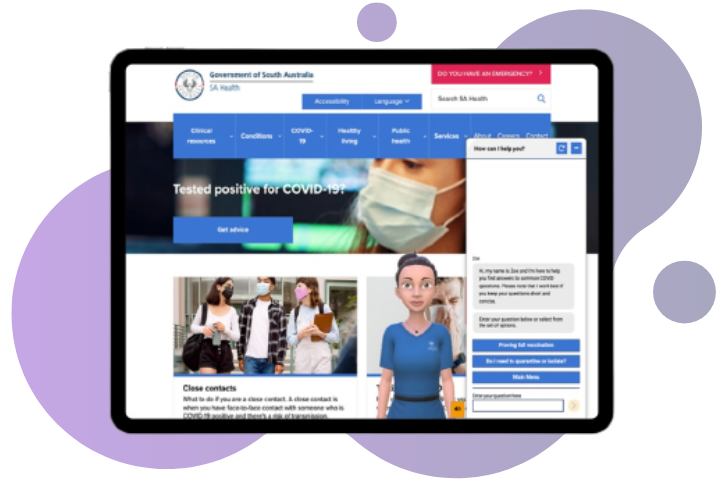 Work smarter with our AI-powered live chat
Empower your team to serve customers faster, and improve your cx with deeper AI insights.
We offer installation or upgrade of Amazon Connect with advanced Clevertar AI technology and interfaces.