In this post, we're unpacking how Australian telco MATE launched a chatbot that handled 179,000 customer enquiries in two years.
Since going live Grace has assisted thousands of MATE's customers to learn about products or problem-solve issues with their home internet or mobile service.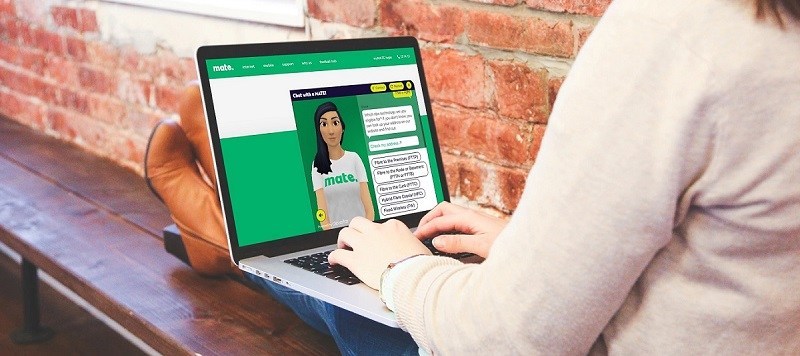 Clevertar is excited to announce the launch of its latest installation with Sydney-based telecommunications provider MATE.