Learn how our Outreach AI product can help employment service providers save time and money by automating your post-placement support.
Have you ever spoken to a ​'robot' online? Or maybe you've spoken to somebody you suspected was a robot, but you weren't quite sure?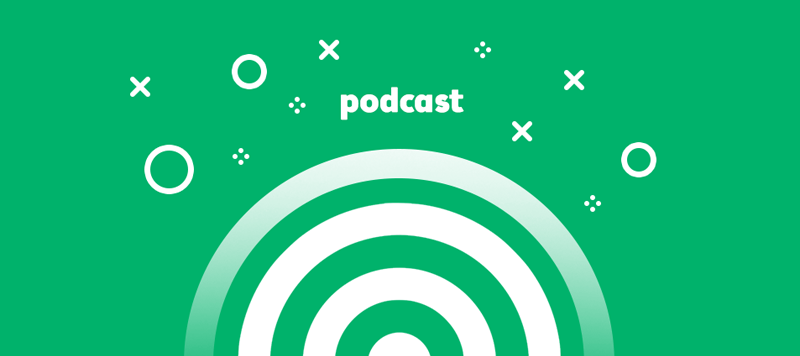 Clevertar's Tanya Newhouse (CEO), and Matt Francis (Solutions Lead), recently appeared on the 'Let's Be Mates' Podcast created by MATE.