2021 is Australian Census year. Find out how we worked with the ABS to create 'Claire' the first Census chatbot assistant.

Date: Thursday, 22nd July 2021
Time: 11.00am – 12.00pm (ACST)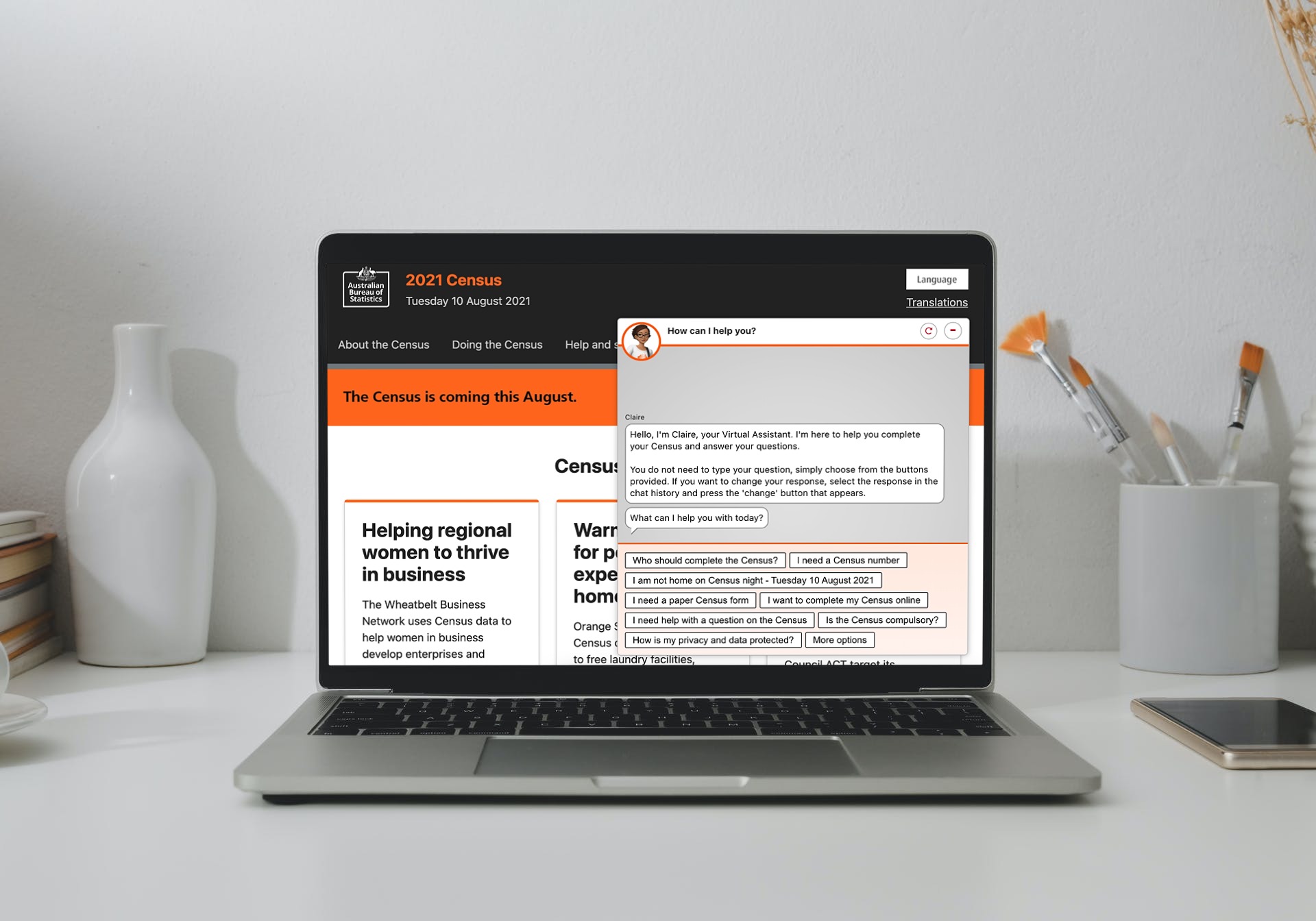 This info-packed webinar is an overview of how Clevertar built the 2021 Census chatbot. Join our Clevertar experts as they walk you through:
Why have a chatbot for the Census?
ABS's design brief:

Constraints and opportunities
Creating conversations without NLU – why and how?
Optimising the user experience

Technical requirements:

Dealing with expected traffic
Security and privacy
Don't miss the chance to dive into chatbots with Martin Luerssen (CTO) and Matt Francis (Solutions Manager).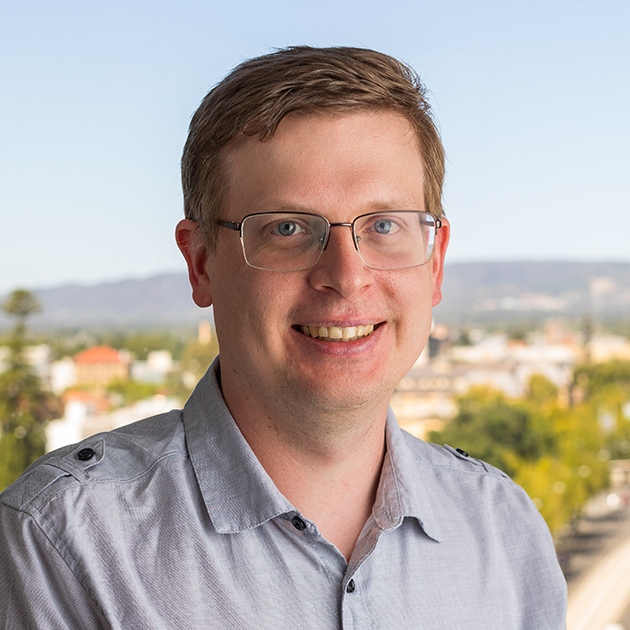 Martin Luerssen, CTO and Co-founder
Martin is Clevertar's CTO and co-founder, driving Clevertar's intellectual and technological direction since the company's inception. Martin has 10 years applied research in artificial intelligence and 7 years experience successfully developing relational agent technology solutions. At Clevertar he applies his research forte in nature-inspired computing to continually advance its leading edge technologies to deliver real world solutions.
Matt Francis, Solutions Manager
Matt is Clevertar's Solutions Manager and is responsible for the successful execution of projects. Matt has extensive experience in customer relationship management, marketing, and project management. Matt leads Clevertar's implementation team in delivering outstanding results for customers.
Date: Thursday, 22nd July 2021
Time: 11.00am – 12.00pm (ACST)