Strategic advice
If you are interested to learn about chatbots and conversational AI we can help. 
Optional 2 hour Use-Case Exploration Workshop
Purpose: To find out if a chatbot could work for you.
Who should attend: Customer service, marketing, operational area leads
How: Remote or in-person
Areas covered:
How chatbots work

When they could be applied (and when not)
Possible use cases in your business
Decision criteria for further exploration
Co-founders of Clevertar, CEO, Tanya Newhouse and CTO, Dr Martin Luerssen are available for speaking engagements.
Tanya Newhouse, CEO and Co-founder
Chatbots and UX
Human psychology and customer experience with bots
How business is changing with conversational AI
Australian experience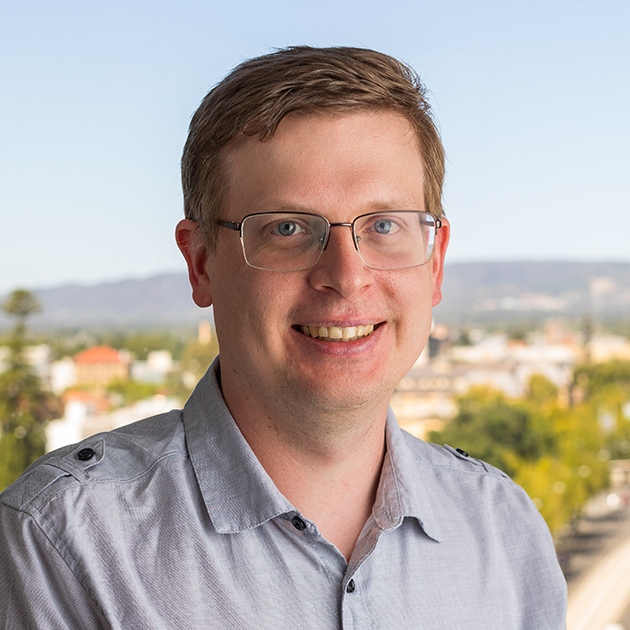 Martin Luerssen, CTO and Co-founder
Chatbot technology and trends

Virtual beings

Artificial intelligence and machine learning

Cloud application development
If you'd like to know more about how our services may help your project contact us or chat with Tara about your project idea.