Clevertar experts for hire
Consulting services
If you are interested to learn about chatbots and conversational AI we can help. 
2 hour Use-Case Exploration Workshop
Purpose: To surface one or more business applications based on your key metrics including volume of enquiries (inbound and outbound), conversation types, business imperatives and customer outcomes.
Who should attend: Customer service, marketing, operational area leads
How: Remote or in-person
Areas covered:
How chatbots work

When they could be applied (and when not)
Possible use cases in your business
Decision criteria for further exploration
Co-founders of Clevertar, CEO, Tanya Newhouse and CTO, Dr Martin Luerssen are available for speaking engagements.
Tanya Newhouse, CEO and Co-founder
Chatbots and UX
Human psychology and customer experience with bots
How business is changing with conversational AI
Australian experience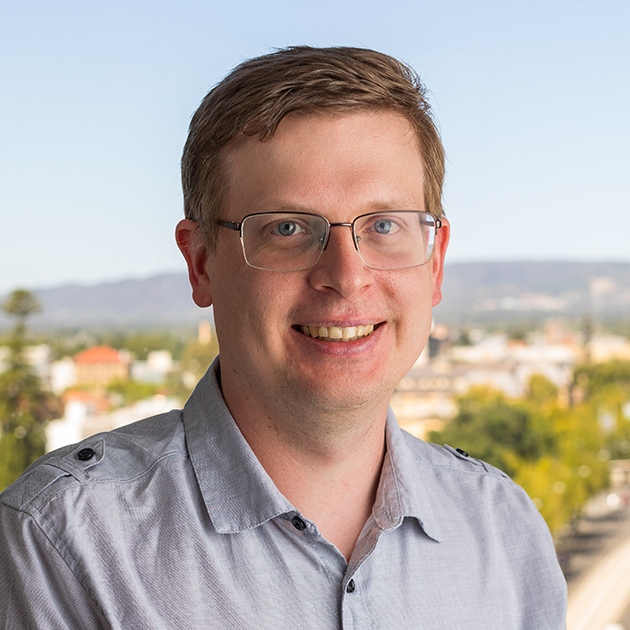 Martin Luerssen, CTO and Co-founder
Chatbot technology and trends

Virtual beings

Artificial intelligence and machine learning

Cloud application development